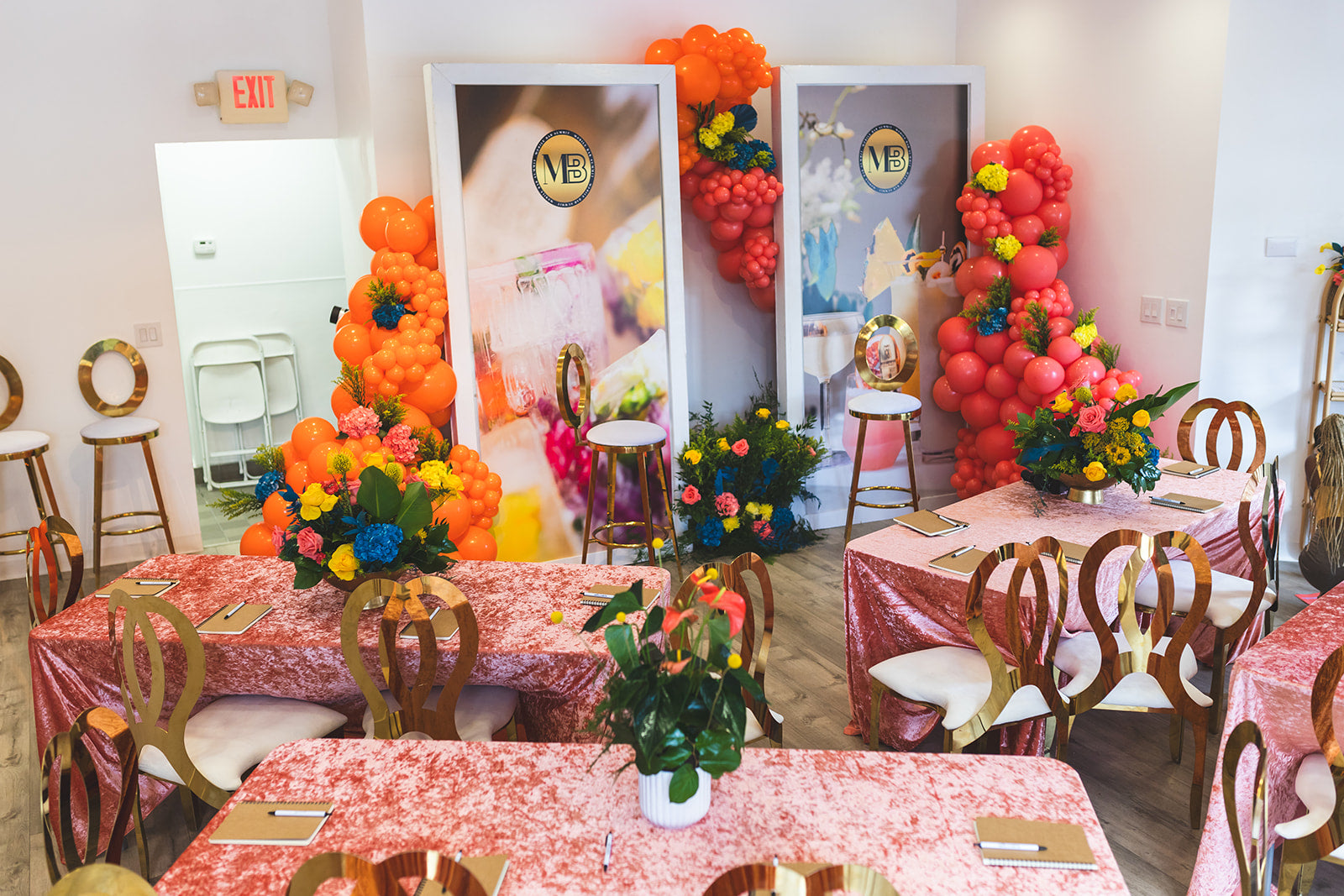 Unleashing Creativity: The Art of Print at Peach City Customs
We take pride in providing exceptional customer service at every step of the print journey.
Introduction:
Welcome to Peach City Customs, where artistry and technology merge to bring your imagination to life! In this digital age, print still holds a special place in our hearts, and our print shop is dedicated to capturing the essence of your vision through stunning prints. Join us as we delve into the world of print and explore how our team of experts transforms ideas into tangible masterpieces.
1. The Power of Print:
In an era dominated by screens, print remains a powerful medium that engages our senses. From vibrant posters that command attention to tactile business cards that leave a lasting impression, print offers a tangible and immersive experience. At [Your Print Shop's Name], we understand the enduring value of print and strive to showcase its limitless possibilities.
2. Unmatched Quality and Craftsmanship:
At the heart of our print shop lies a commitment to delivering unparalleled quality and craftsmanship. Our team of experienced professionals combines cutting-edge technology with their expertise to ensure every print produced is a true work of art. From selecting the finest materials to employing precise color calibration, we leave no stone unturned in our pursuit of perfection.
3. Customization: Bringing Your Ideas to Life:
We believe that print should be as unique as your imagination. Whether you need personalized wedding invitations, custom wall art, or promotional materials for your business, our print shop offers a range of customizable options. Our dedicated team will work closely with you, offering guidance and expertise to transform your ideas into stunning printed reality.
4. Sustainability: Printing with a Conscience:
At Peach City Customs we are committed to sustainability and reducing our carbon footprint. We prioritize eco-friendly practices by using environmentally responsible materials and employing energy-efficient production processes. With our sustainable printing options, you can showcase your creativity while contributing to a greener future.
5. Exceptional Customer Service:
We take pride in providing exceptional customer service at every step of the print journey. From the moment you walk through our doors or contact us online, our friendly and knowledgeable staff will guide you through the process, answer your questions, and ensure your experience with us is seamless and enjoyable.
Conclusion:
Peach City Customs is more than just a print shop; it's a haven for creativity and a gateway to turning your ideas into reality. With our commitment to quality, customization, sustainability, and exceptional customer service, we are poised to become your go-to destination for all your printing needs. Join us on this artistic journey and experience the magic of print like never before!
Contact us today and let's embark on a print adventure together!
Follow us at @peachcitycustoms at TikTok and Instagram!