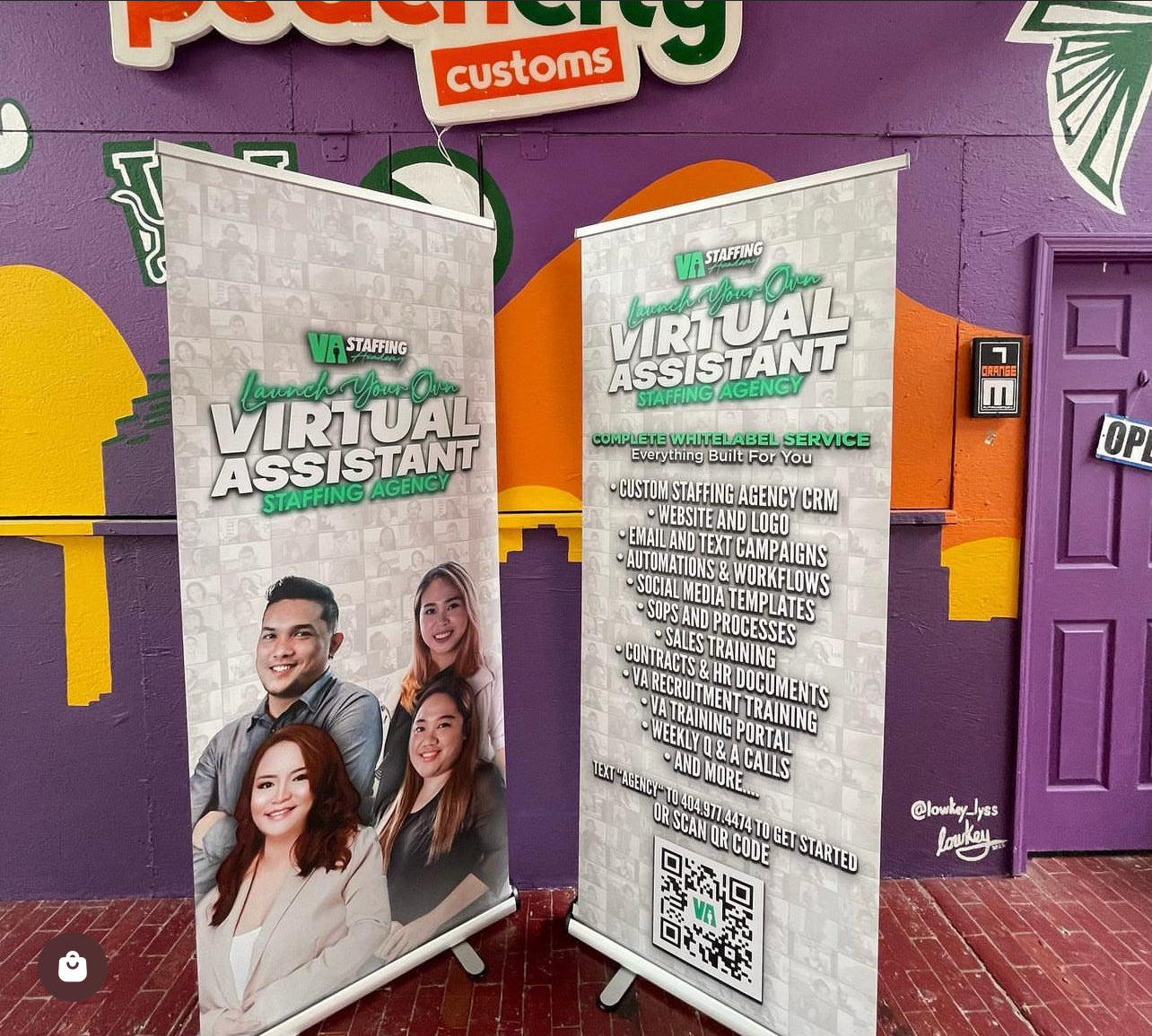 Printing Marketing Materials: How to Make Your Business Stand Out
Printing quality is key when it comes to marketing materials.
Marketing is an essential aspect of any business, and creating high-quality marketing materials can make all the difference when it comes to standing out from the competition. Whether you're a startup or an established business, printing marketing materials can help you attract new customers and retain existing ones. Here are some tips to help you create effective marketing materials for your business.
1. Define your target audience
Before you start creating marketing materials, it's important to define your target audience. Who are you trying to reach? What are their interests and needs? Understanding your target audience will help you create marketing materials that resonate with them.
2. Choose the right format
There are many formats to choose from when it comes to printing marketing materials, including brochures, flyers, business cards, and posters. Consider the message you want to convey and choose the format that best suits your needs.
3. Pay attention to design
Design is an important aspect of marketing materials, as it can draw people in and make them want to learn more about your business. Use colors, typography, and images that reflect your brand and appeal to your target audience.
4. Use high-quality printing techniques
 Make sure to use a high-quality printing technique, such as digital or offset printing, to ensure that your materials look professional and eye-catching.
5. Include a clear call to action
Every marketing piece should include a clear call to action, whether it's to visit your website, call for more information, or make a purchase. Make sure the call to action is prominent and easy to find.
6. Get feedback
Before printing a large quantity of marketing materials, it's a good idea to get feedback from others. Share your designs with colleagues, friends, and family to get their thoughts and opinions.
In conclusion, printing marketing materials can be a highly effective way to promote your business and attract new customers. By using high-quality printing techniques and paying attention to design and messaging, you can create marketing materials that stand out from the competition.